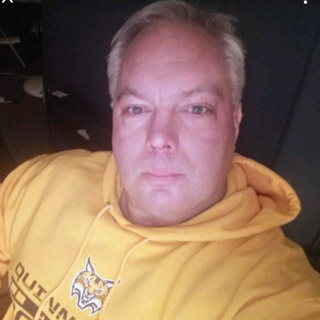 June is upon us. So much has happened, been written about and over analyzed in the first five months of 2020. I believe it is definitely time to focus on making the rest of 2020 a success, or at least make it more positive than negative.
Buyers/Decision makers in all industries are active and looking for opportunities. Responsibilities have shifted in some organizations, and new faces are in new places; yet they are up and functioning. Some are taking chances with new products and services, while some are sticking to what has worked in the past. The world of Principals/manufacturers/service companies has a different look as well. Some are hoping and praying their business will come back while sticking with pre-2020 strategies. Others are adapting to the new world, have created stronger and more compelling digital tools, ways to demo online, and increased their communication and support with their rep teams.
Reps are adapting their business as well. Reps are adding new lines which complement the connections they currently have. Some are expanding into new industries they have some understanding of and believe have room for growth. Reps are also leaning towards companies who are providing more digital support as they talk to buyers/decision makers who are working out of their homes.
Every side of the coin is making adjustments. If you are just getting back on the horse without really analyzing your business strategy and methods, you are assuming the old ways will be just fine. You may want to take another look at your industry in detail now, because by the time we get through the summer (and we all know how fast summers fly in this business), it could be very difficult to salvage anything out of 2020. Regardless how you do it, it is time to get things rolling again.
Always appreciate any questions or comments: tom@RepHunter.net
Tom Metsa
tom@rephunter.net
414.241.6984